Adventure Games: GameStylus Blog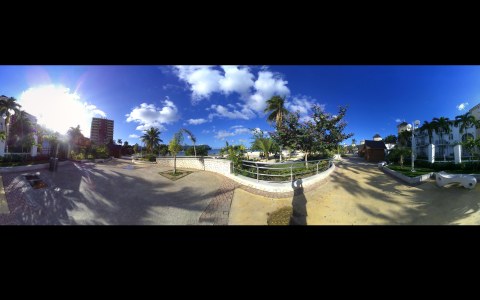 Do you want to create a panorama for virtual reality? You can use a chep action camera. here is how.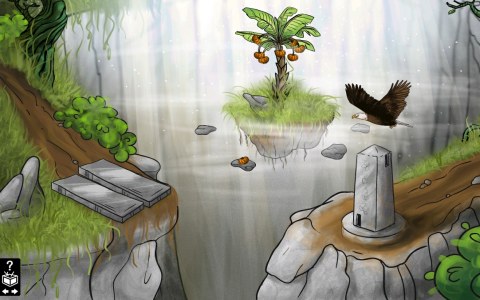 Learn about our GameStylus project in this article on the GameSauce. It just came out...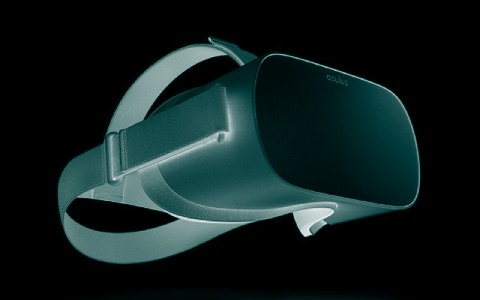 The following video conversion tips work everywhere, not just in virtual reality.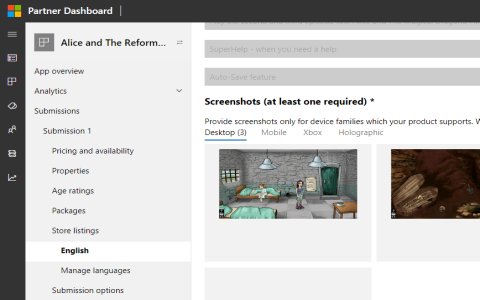 We developed our games for Android but we decided to convert them to iOS and Windows 10. How did we do that?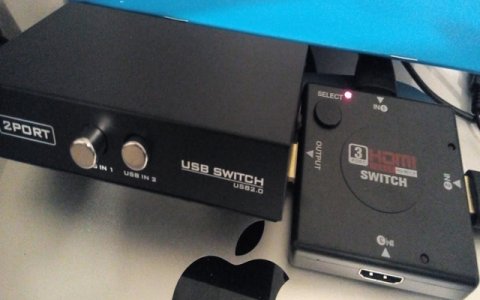 Do you need to use two computers alternately but still want to work on one monitor and one keyboard? Here's how.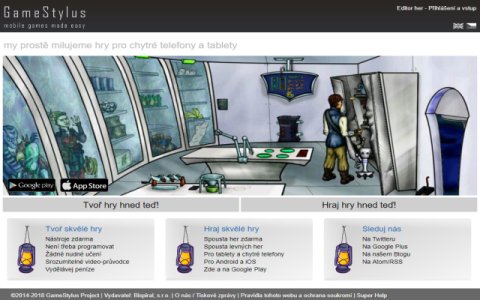 Do you have an app created in Java for Android and you would like to offer it for iOS? This way it can be converted.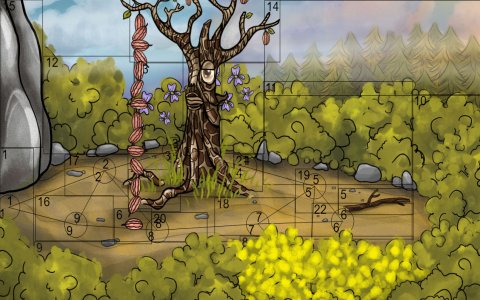 Thanks to GameStylus, anyone can easily and without programming create his/her own game. Right now.