Adventure Games: Noteworthy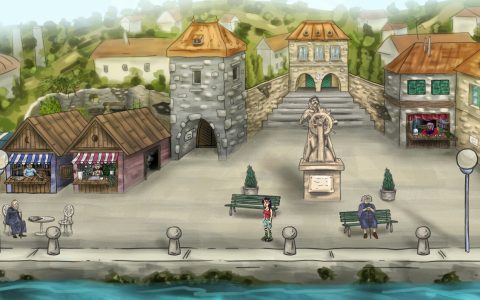 More than 1.4 million players have already downloaded the game Alice and The Reformatory for Witches...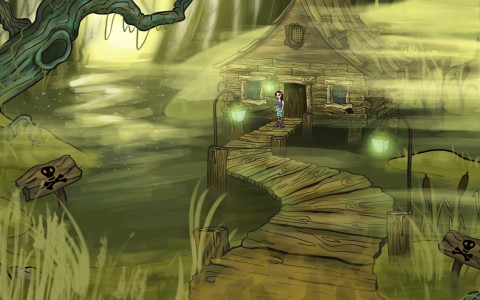 The new game Alice and The Reformatory for witches just came out! Space Treasure Hunters game is coming later this year.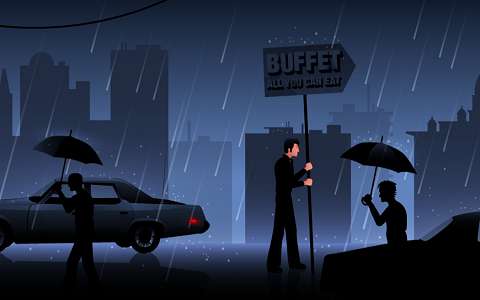 Also for iOS - iPhone and iPad - there is a lot of great adventure games available as free download.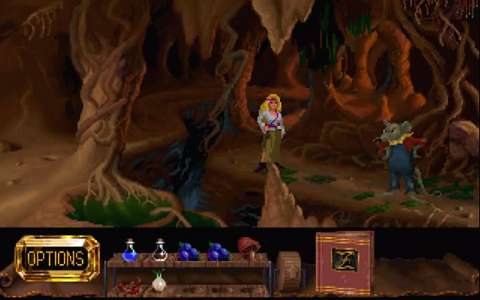 Why are Adventure games controversial? What is their history? Which were the most famous? And what is their future?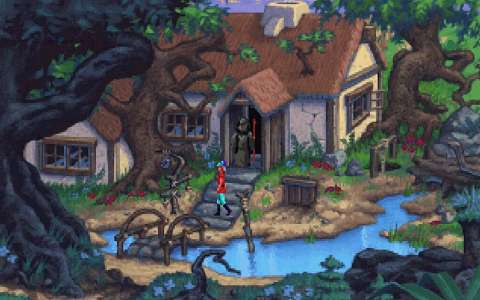 How were games developed in the past - and how now? Is it complicated? And are there easter eggs in these games?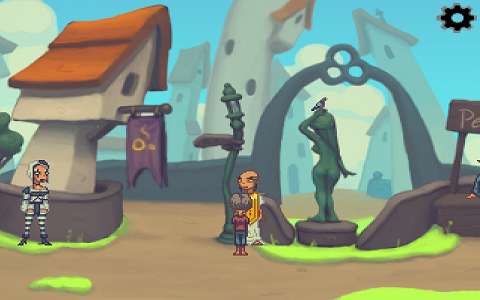 This entire game takes place only in one single scene. Fortunately, there's a lot of characters, so it's pretty funny.