Beside Games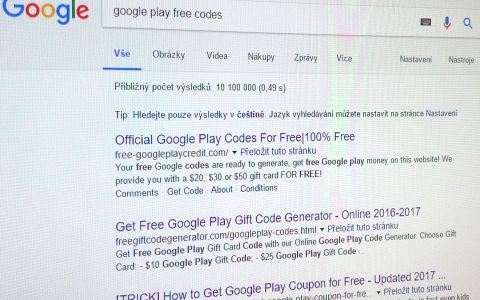 How to get free codes for games for Android? And how to insert them into the Google Play?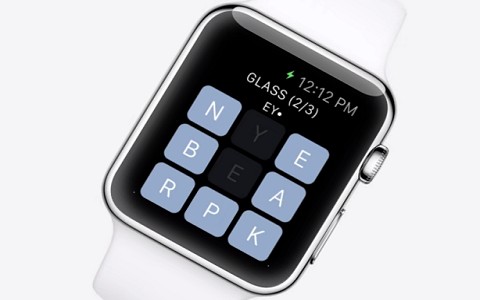 Sure, Apple iWatch is actually a small personal computer - and if something is a personal computer, games are on it.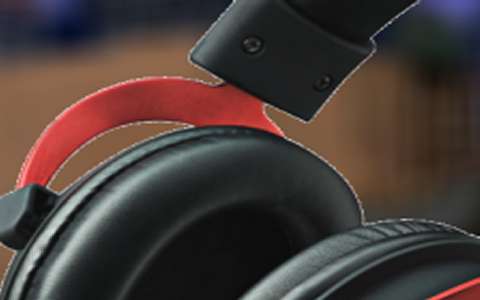 A newly designed USB sound card audio control box featuring 7.1 virtual surround sound is the main benefit of this headset.