Adventure Games: Reviews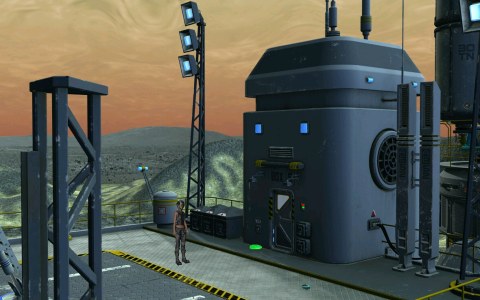 This is the first case of Galactic Police. What happened to the BS9856 space base?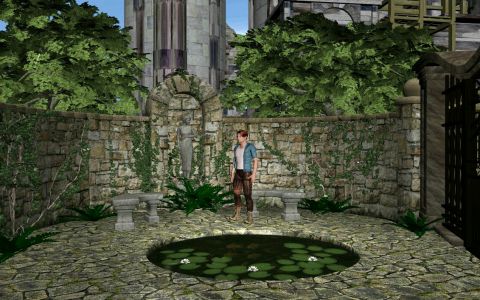 And here it is: The Island of 16 Sisters, Part One, is now available for Windows. Everyone can download it for free.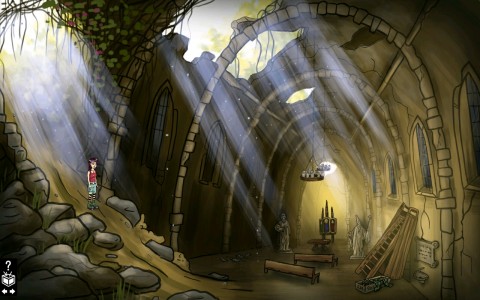 Even this year are some developers giving away exciting new adventure games for Android and iOS for free. Here is a list of those that you should not miss.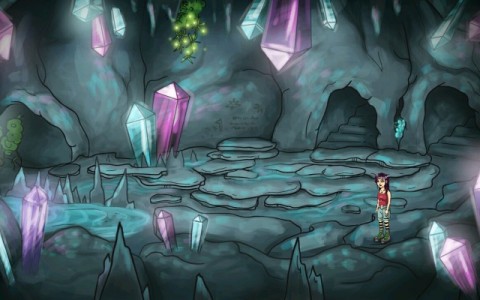 The long awaited third sequel to Alice The Witch games is here. She goes in the footsteps of three wizards...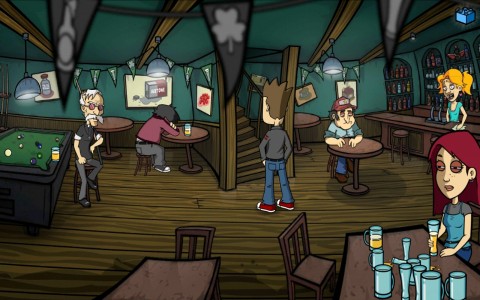 Christmas is coming, so it's time to think about what we're going to play. As for us, we will prefer adventure games.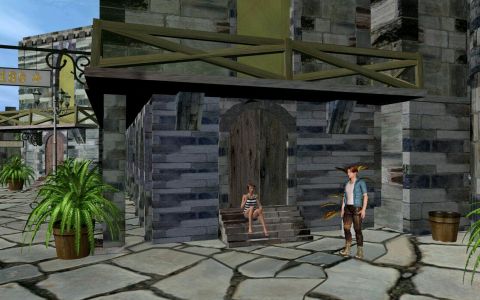 On this mysterious island, there are 16 beautiful girls and a mysterious Father. What's behind it all?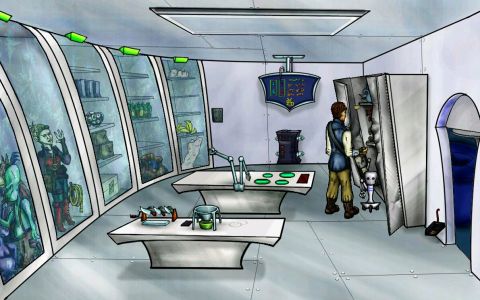 The game Space Treasure Hunters for Android and iOS from GameStylus has been released.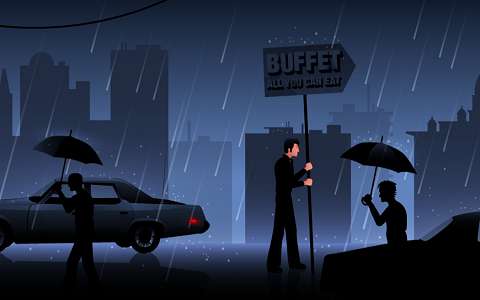 Also for iOS - iPhone and iPad - there is a lot of great adventure games available as free download.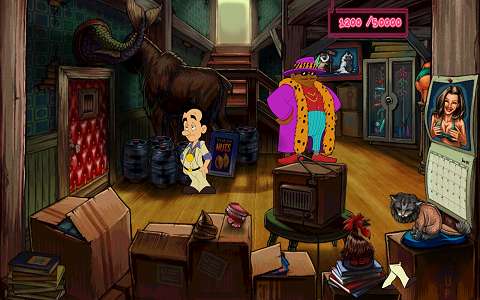 The famous Larry Laffer is now on Android. With a new graphics and with a modified plot. Will you like him?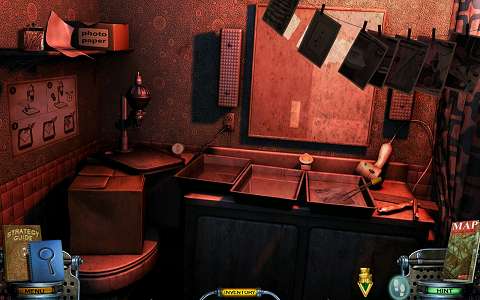 Mystery Case Files: Shadow Lake - this is an adventure game full of mysteries with real actors. What is hidden there?