This adventure game,The Wolf Among Us, is one of those you should not miss. We are not saying that everybody must love it, but it is just definitely worth seeing, because its appearance is - just - great.
The Wolf Among Us is not an utterly traditional point and click adventure game, but it definitely belongs to this genre. You play with a hero named Bigby Wolf. Bigby is a Sheriff of Fabletown and his main concern is the protection of fairy creatures that live there. But be careful - this is definitely not a game for small children. Quite the contrary. The game based on the comic books Fables lavishes vulgarity and violence. From the very beginning. The game begins in a situation where Bigby rescues a young prostitute from the clutches of a drunk guy. A rough skirmish, believe us.
And what is the Fabletown? It is a part of the City of New York, where the aforementioned fairy creatures live in exile. They shelter from ordinary mortals using magic and and a variety of tricks and dodges. Those beings who can not easily pass for people in their natural form, must cleverly camouflage, often using magic.
What makes this adventure unusual? More than once it's like watching a movie: The hero will independently carry out some activities without letting you intervene. But this desn't mean you can not manage what happens - at least when important things happen. In dialogs you can choose different responses, in dueling you decide about Bigbys actions, you can use various items... Authors of this game say that it is not only important how you decide, but also when you do so.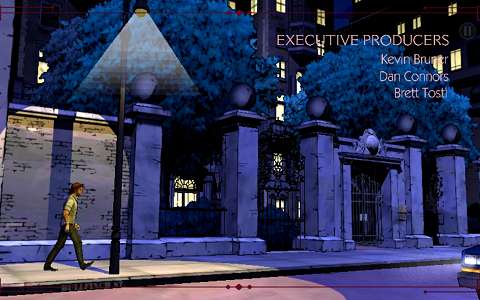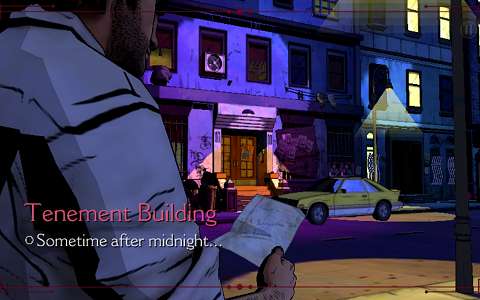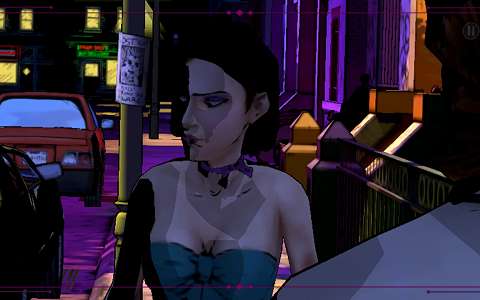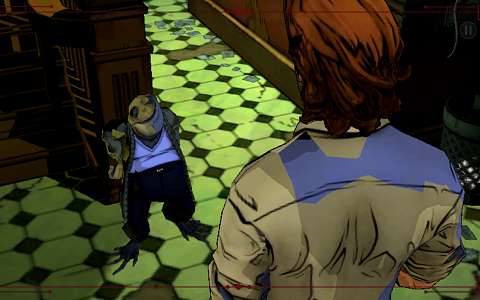 The first episode of this game is free, then it is possible to buy the next one directly from this game. However, the first episode itself is a separate game, so there is no problem to play well without any financial investment. Before downloading the game, we recommend paying attention to the hardware requirements, which include at least 1 GB RAM and GPU Adreno 300 series, Mali-T600, PowerVR SGX544 or Tegra 4.
The conclusion is clear: The adventure game The Wolf Among Us is definitely worth a try. For its interesting plot, but mainly for its visual qualities. If you like games where you solve tricky puzzles and want to enjoy their solutions, you may be a little disappointed.
It remains to be added that at the time of writing this review, the game has players' rating of 4.3, they praise the graphics and the storyline. Negative points are mostly for the instability of the game. Let us add that we had no problems with the stability of the app on our test systems.
The game can be downloaded for free on Google Play: